NEW SHOW: MEET THE LOCALS PODCAST ON BRITISH AIRWAYS FLIGHTS.
​LISTEN TO HEIDI FULLER-LOVE AS SHE GETS TIPS AND TRAVEL IDEAS FROM LOCALS IN BRITISH AIRWAYS DESTINATIONS.
CLICK ON THE PHOTOS TO LISTEN
"Heidi's radio show.." Meet The Locals .."...is informative and easy and fun to follow. She captured the facts and the soul of the city alike and the mixture of voices (male/female) are good, too. After only a few minutes you already got the major facts and ideas for a stroll. Nothing unexpected since I met with Heidi when here and enjoyed her enthusiasm.
​Martina C. Trummer
Tourismus Salzburg GmbH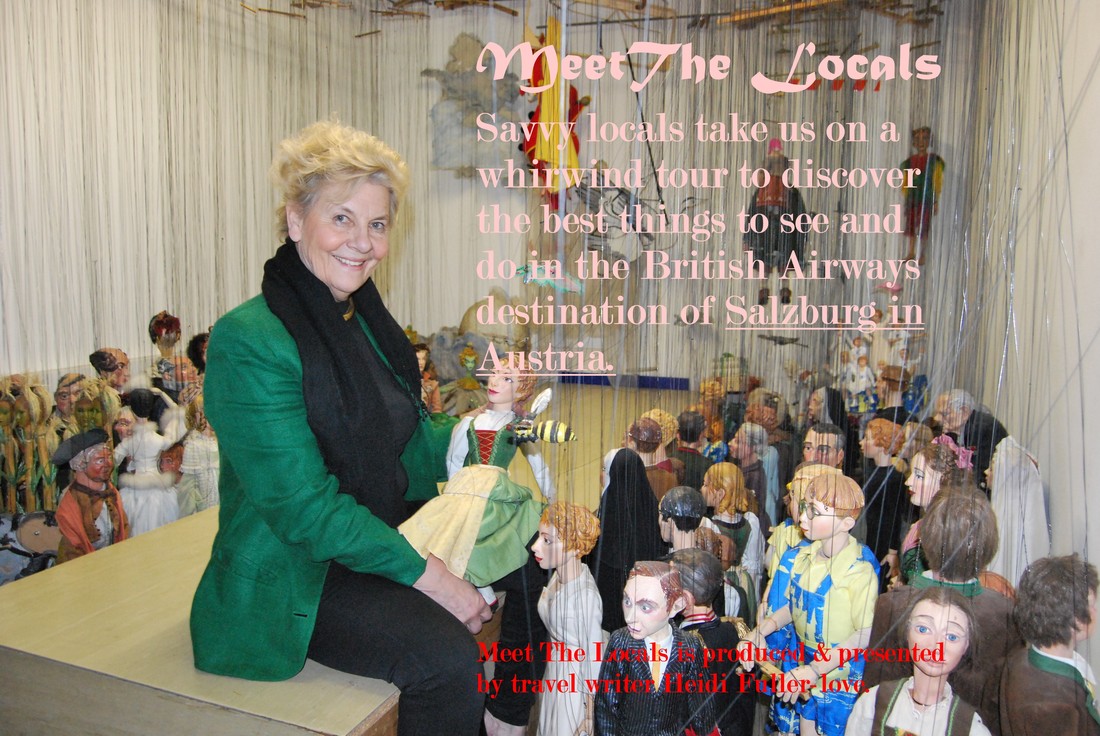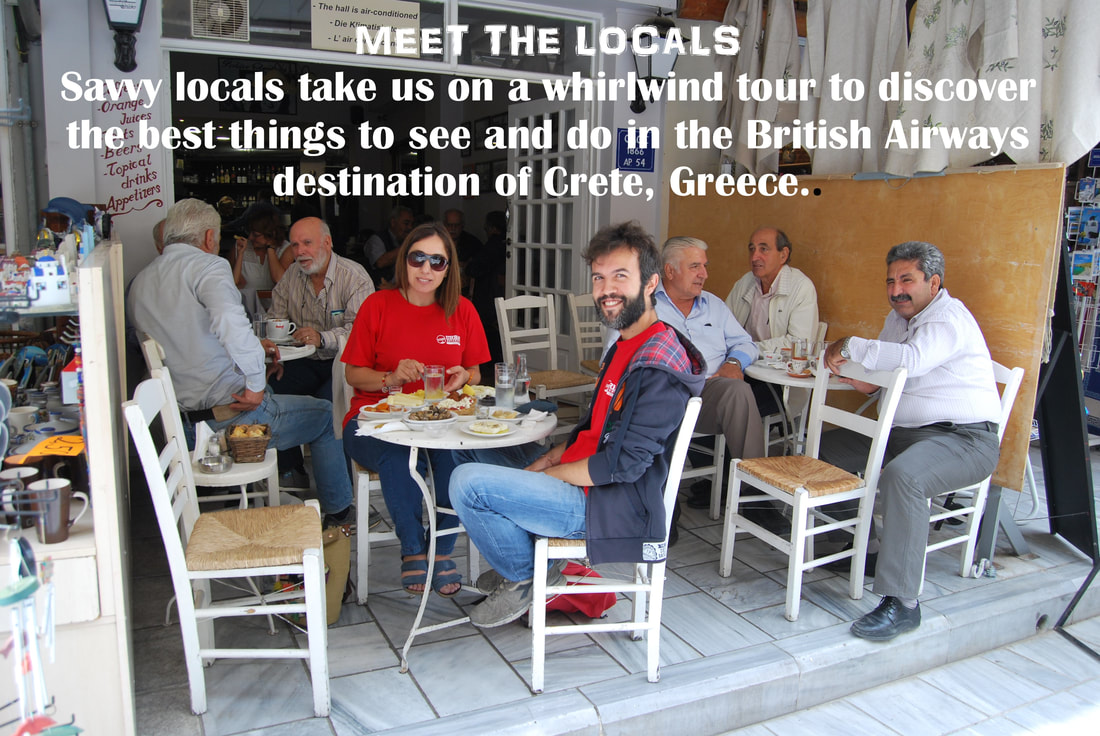 TROUBLE IN PARADISE? HEIDI FULLER-LOVE VISITS THE MALDIVES FOR THE BBC'S 'FROM OUR OWN CORRESPONDENT'. CLICK ON PHOTO BELOW TO LISTEN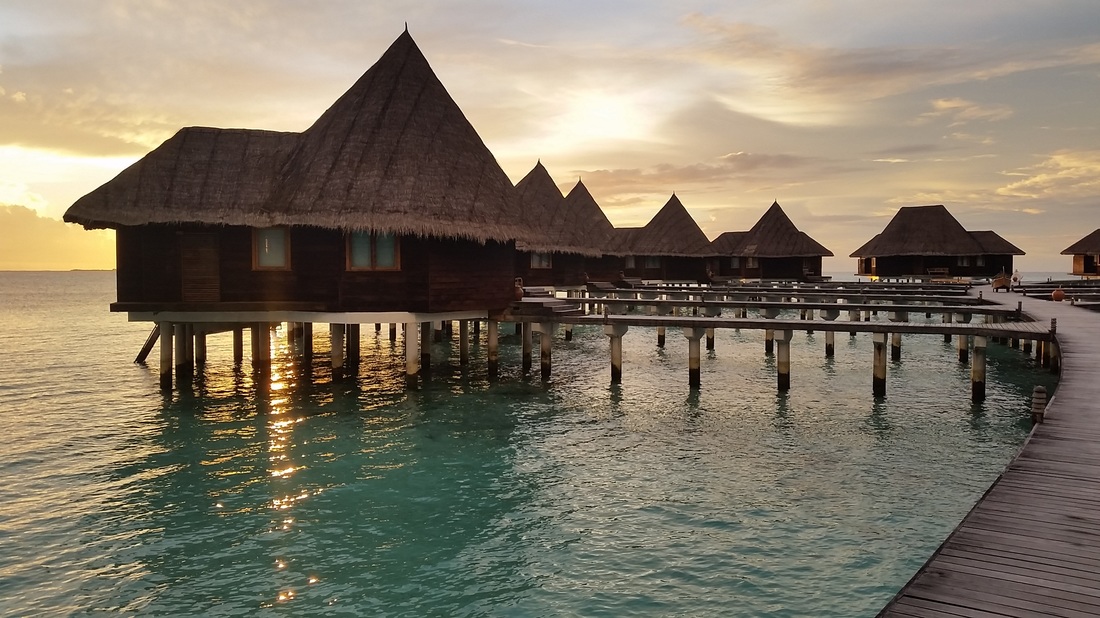 LISTEN TO THE BRITISH AIRWAYS CITY GUIDE TO SAN JOSE, CALIFORNIA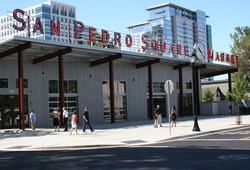 ---
Listen to Heidi Fuller-love reporting live from The Maldives
LISTEN TO THE BRITISH AIRWAYS CITY GUIDE TO ATLANTA GEORGIA

Click on this link and listen to Heidi Fuller-love's Atlanta City Guide,
one of a series of AWARD-WINNING city guides for British Airways.
Speaking to host Philippa Starns, Heidi Fuller-love records and presents these shows are recorded LIVE from BA destinations around the globe.
---
Heidi Fuller-love reports:empowering Greece's female entrepreneurs
World In Progress
HEID'S GREEK FARMERS RADIO REPORT FOR INSIDE EUROPE
Heidi Fuller-love reporting from Jamaica: Bob Marley documentary for World Link
And don't forget: you can find many, many more of my features
here
on my blog
Shortlisted for The Bradt/Independent on Sunday Travel-Writing Competition 2013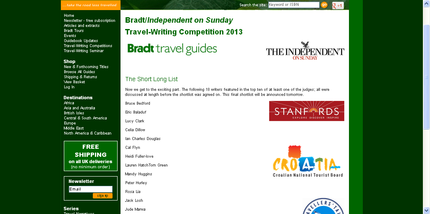 ---
Click on this link and listen to Heidi Fuller-love's AWARD-WINNING city guide NEW YORK for British Airways.
These shows are recorded LIVE from BA destinations worldwide.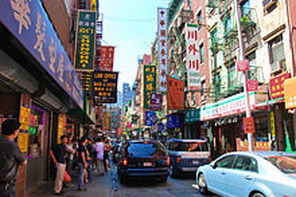 ---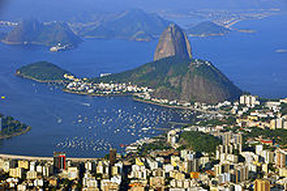 ---
Magical Mexico for Summit hotels magazine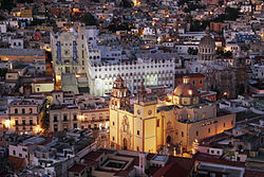 My first encounter with Mexican culture
was five years ago, when I stepped from my airport taxi i
nto an undulating sea of revellers clutching sugar skulls, pan de muertos sweet buns and cheery wreaths of marigolds, to be met by a grinning skeleton
with a purple feather boa, who handed me a tumbler of smoke-flavoured agave liquor mescal.
At the time, I'll admit, it was quite a shock but five years on, having explored much of what French poet André Breton once called ' the surrealist country par excellence', it seems to me that Mexico's (now Unesco-listed) Day of the Dead is an ideal introduction to what this country is all about..
READ THE COMPLETE ARTICLE BY CLICKING ON THE IMAGE ABOVE
---
Cruising the Galapagos Islands for Rough Guides.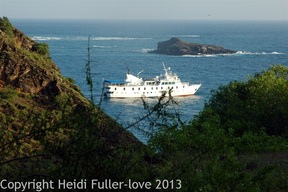 Ever since reading The Voyage of the Beagle when I was at school
, I dreamt of visiting The Galápagos islands. Contrary to popular belief, C
harles Darwin's trip in the HMS Beagle was quite short
– spanning just over a month from 15th September to 20th October of 1835 – and yet the discoveries he made
during this epic trip were to affect travellers for centuries to come
...
READ THE COMPLETE ARTICLE BY CLICKING ON THE IMAGE ABOVE
---
November 21, 2010|Heidi Fuller-Love, Special to the Los Angeles Times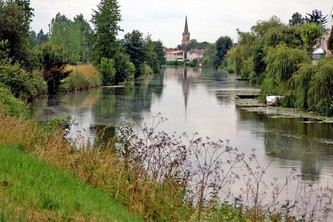 Full page cover shot for LA Times travel section. Copyright H. Fuller-love 2010

French caviar's comeback
In a quiet corner of the country, France's delicacy is enjoying an appetizing renaissance..
Click on image to read more
---
Cambodia Bizarre for Fah Thai magazine
(words and images HFL)

From succulent street food to crunchy bugs; stinking prahok to sapid fish amok, Heidi Fuller-love hires a scooter and rides, and eats her way from Phnom Penh to Siem Reap.
I feel frivolous as an extra from Sixties movie Quadrophenia, but my mission is a serious one...
READ THE COMPLETE ARTICLE BY CLICKING ON THE COVER ABOVE

---

Waxing Lyra-cal for Easyjet Traveller magazine
(words and images HFL)

Forget the Zorba Cliche, Crete's folk musicians have brought their island's music into the 21st century.
Zorba the Greek might have put Crete on the map, but the film's tinkly music score is light years away from the wild, unbridled folk sound that's pouring out over the sweating, writhing crowds in Anogia's village square on a warm summer evening. As lyra maestro Giorgos Zervakis reaches the climax of his yearning ballad, To Mavro Poukamiso ...
READ THE COMPLETE ARTICLE BY CLICKING ON THE COVER ABOVE



---

Taking the plunge in Sharm el-Sheikh for Jetaway magazine
(words and images HFL)

---

Sussing out insiders Istanbul for Royal Wings magazine

Capital to three of the world's greatest Empires and inspiration for Agatha Christie's Murder on the Orient Express, Istanbul has a lot more to offer than loukoums. Heidi Fuller-love takes a tour of the Turkish city that's a delight. READ THE COMPLETE ARTICLE BY CLICKING ON THE COVER ABOVE


---

Turkey touring feature for Caravan Club magazine
(words and images HFL)




---

Stuff the stuffing,says Heidi Fuller-love as she heads for Turkey this Christmas and discovers cool campsites, cultural sights and culinary delights without crowds - or brussel sprouts.
Most people I spoke to vetoed the Lycian coast. "It's so overdone," one pal sussurated as though referring to the Christmas turkey and not the country with a big 'T'. ..
READ THE COMPLETE ARTICLE BY CLICKING ON THE COVER ABOVE



Camp Romance Valentine feature for Real Travel magazine
(words and images HFL)


You don't need to be a boy scout to know that, if love in a wild spot is the raw food for romance, it can also be a recipe for disaster..
READ THE COMPLETE ARTICLE BY CLICKING ON THE COVER ABOVE


---

Howling With Wolves for Yeah Baby magazine
(words and images HFL)

The air is fragrant with the odours of burning charcoal and barbecued meat, which mingle oddly with the hot, dog whiff given off by a pack of timber wolves pacing in the pen opposite. As the fiery sun slips behind the horizon and the moon peeks down on us from behind a laundry line of clouds...READ THE COMPLETE ARTICLE BY CLICKING ON THE COVER ABOVE


---

Daredevil adrenalin activities in Tenerife for Jetaway magazine

From descending volcanic tube networks to canyoning in deep gullies, ascending mountains or galloping over volcanic landscapes, Tenerife has plenty of fun sports to get the heart thumping. Heidi Fuller-love takes a temple-throbbing tour of the island's top adrenalin activities. READ THE COMPLETE ARTICLE BY CLICKING ON THE COVER ABOVE




---


With Hollywood A-list celebrities ranging from top model Cindy Crawford, to charitable actor George Clooney choosing to cruise charter style you're guaranteed to be in good company when you head out for the high seas. READ THE COMPLETE ARTICLE BY CLICKING ON THE COVER ABOVE




---